Here are some pictures I have found recently on homemade and factory built sleepers: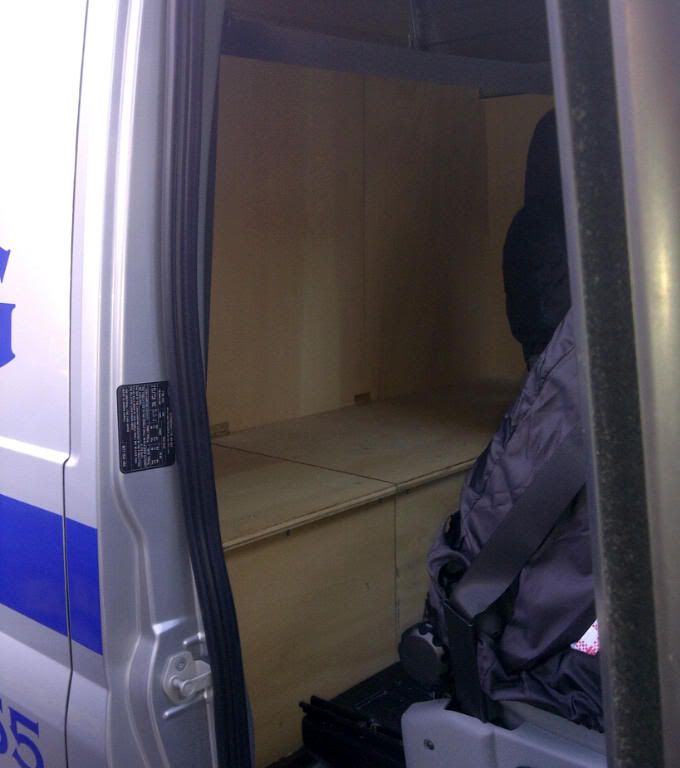 http://i1189.photobucket.com/albums/z434/d4rhu/IMG-20110719-00471.jpg
I am surprised by the lack of information on sleepers for expedite vans in the U.S. I have found some pictures of homemade sleepers, but there are only a few companies I can find in the United States that make custom cargo van sleepers.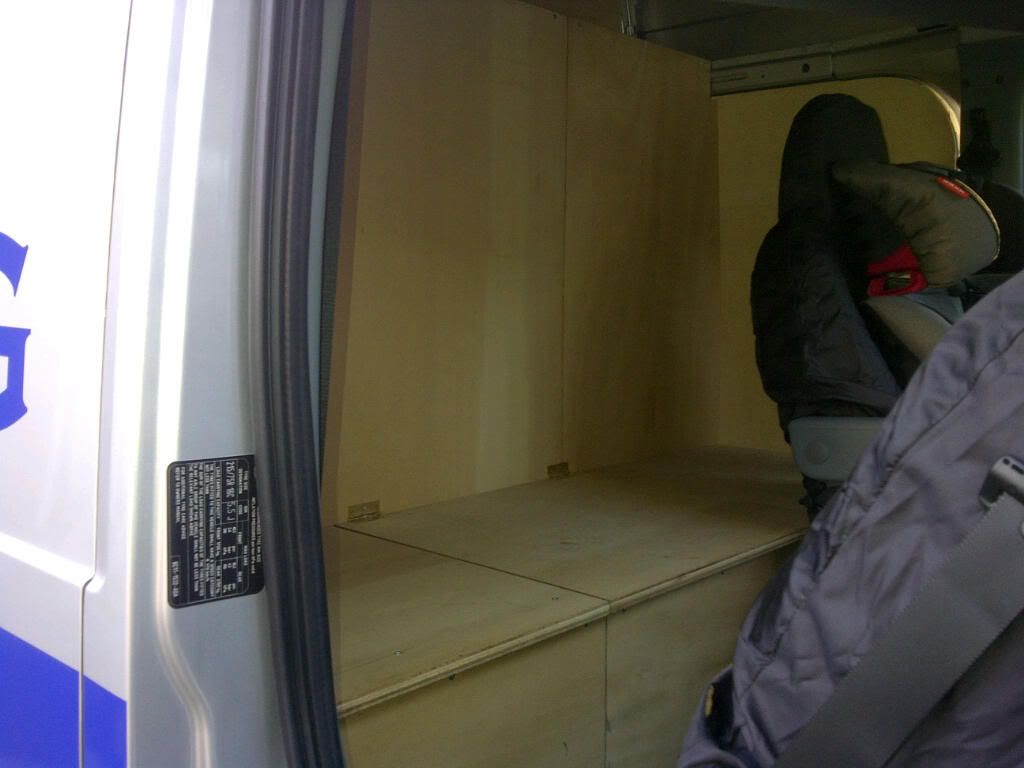 Custom Sleeper with link to company that makes them
In Europe, small trucks are much more common, and I have found some pictures of sleepers made from Lamar that are put onto Fiat Ducato. I really like the designs and they appear to be taking fuel economy and aerodynamics into consideration.
I would also guess that by the size of the European sleepers, most of the drivers are of smaller stature than their American counterparts. I saw a program on television comparing the road and trucker foods in different countries, and Japan appeared to have the healthiest truck stops. Most truck stops in the United States seem to focus on big gulps and all you can eat buffett with extra gravy, but many truckers are trying to do more cooking in their rigs to avoid the unhealthy options found in most American truckstops.
Fiat Ducato with Super Sleeper
Small sleeper on a small truck.

More Fiat Sleeper Pictures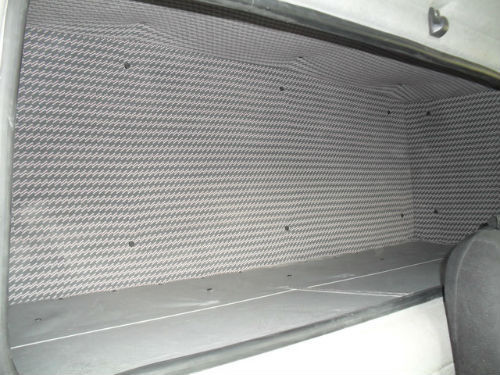 Small sleeper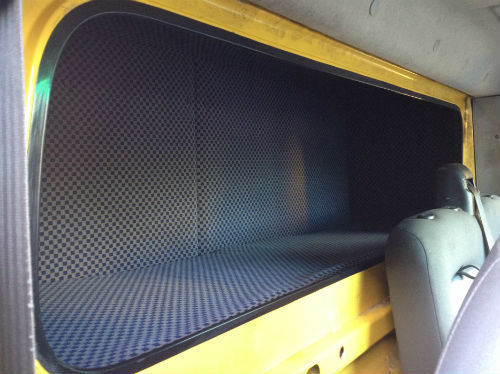 Small sleeper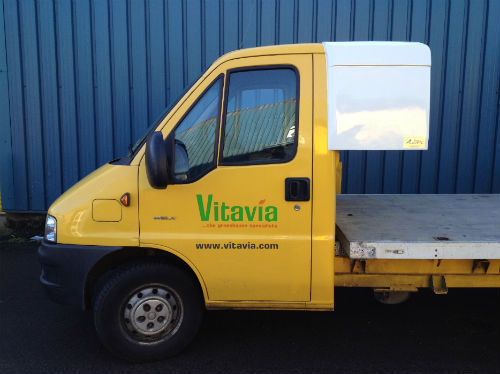 Small sleeper attached to truck