The first salt water ship of the year arrived in Duluth, and it was much earlier this year compared to 2014 . I heard about it on MPR and wish I could have been over at the harbor to see her come into town to pick up some grain to bring back to Europe. She is registered in Malta.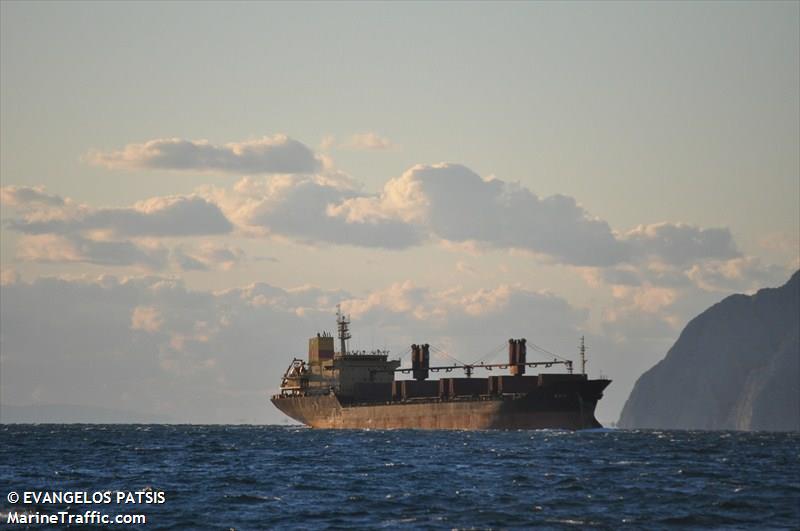 The Kom from marinetraffic.com
The Kom arrived on April 13, 2015, the first salt water ship of the season. It was her 5th trip to the Twin Ports; she first visited us on May 26, 1998, just a year after she was built in Varna, Bulgaria. She is owned by Navigation Maritime Bulgare in Varna. Captain Mariyan Yotov lives in Varna and all of the crew live in Bulgaria, some in Varna also.