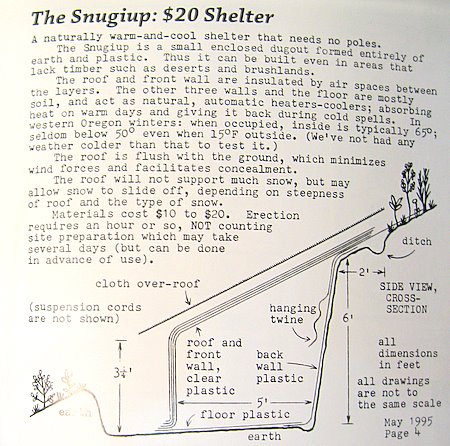 It's all about perpetual camping...check it out. This newsletter provides step by step instructions on how to create a cozy shelter using free or inexpensive materials. Kahn has researched the topic for many years, and the designs he shares have been proven by people living the lifestyle.
Most of the snowbirds are perpetual campers/RVer's, but Kahn's book shows some down home, real deal, perpetual camping.
All his books
are amazing.
Check out
Lloyd Kahn's BLog
...I visit his blog daily!